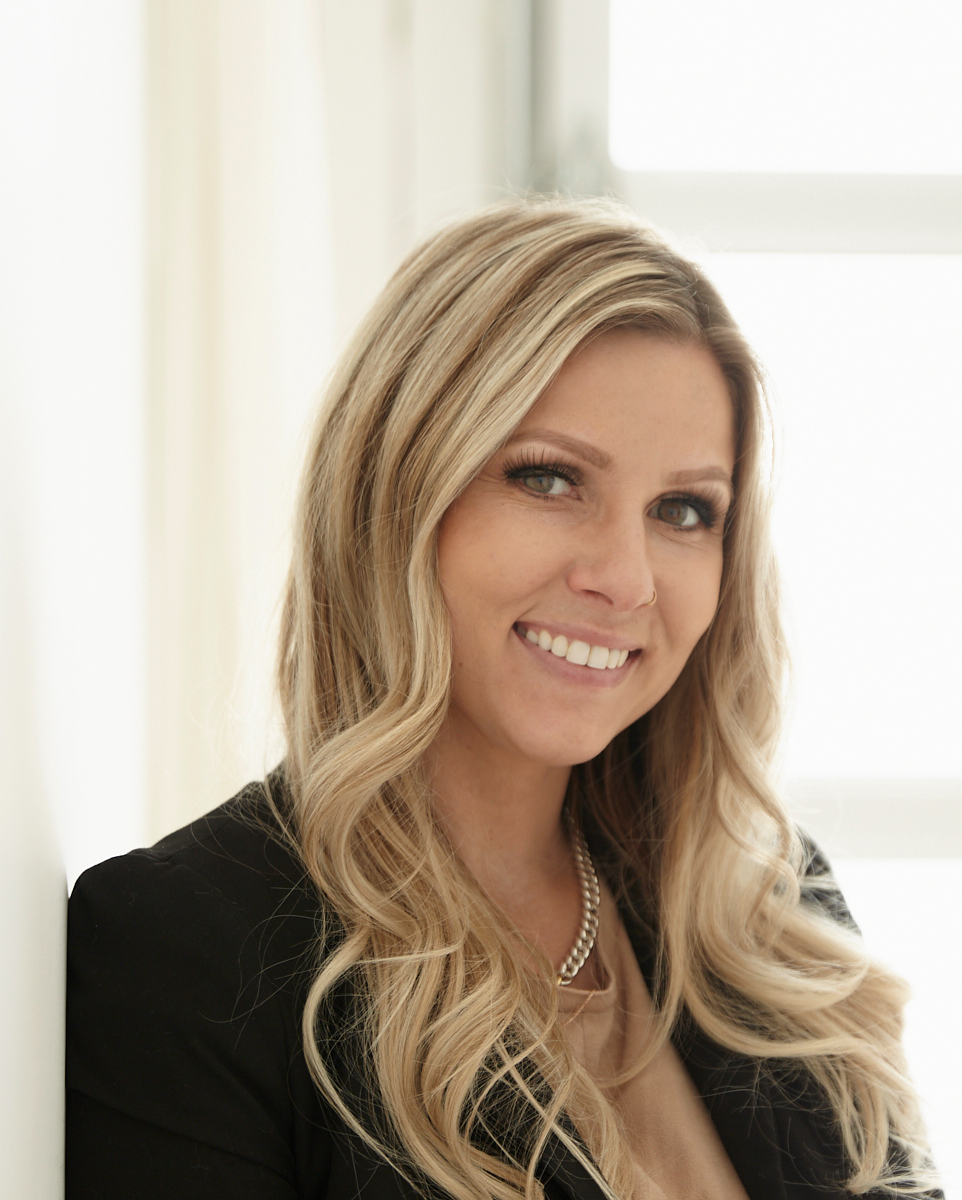 Sarah Jo Secman
Mortgage Associate
TMG The Mortgage Group
Why I Love What I Do…
I was born and raised in Saskatoon, which is a city that I love, and am proud to call my home. My biggest reason for getting into the mortgage industry was because I have always had a passion for real estate, and being able to help families with one of the biggest financial purchases they may make in their lives, is something that I truly hold a deep love and passion for. Purchasing a home can be a very daunting experience, and I take pride in making that experience as easy and enjoyable as possible. I deal with all of the stress, so you don't have to.
How I Enjoy Working With Others…
Being able to build lasting and meaningful relationships with my clients and industry partners is something that keeps me motivated each day. I love being able to be a reliable and trusted support to my clients throughout the experience of homeownership. Whether it's your very first home purchase, or your first revenue property purchase, or just simply renewing or refinancing your existing mortgage to save you money, I am here to help with every step of the way.
What Else Am I Am Passionate About...
When I'm not working on mortgages, I spend most of my time with my amazing partner, Rod. I also love being active and spending time outdoors as much as possible, and traveling as much as I can!